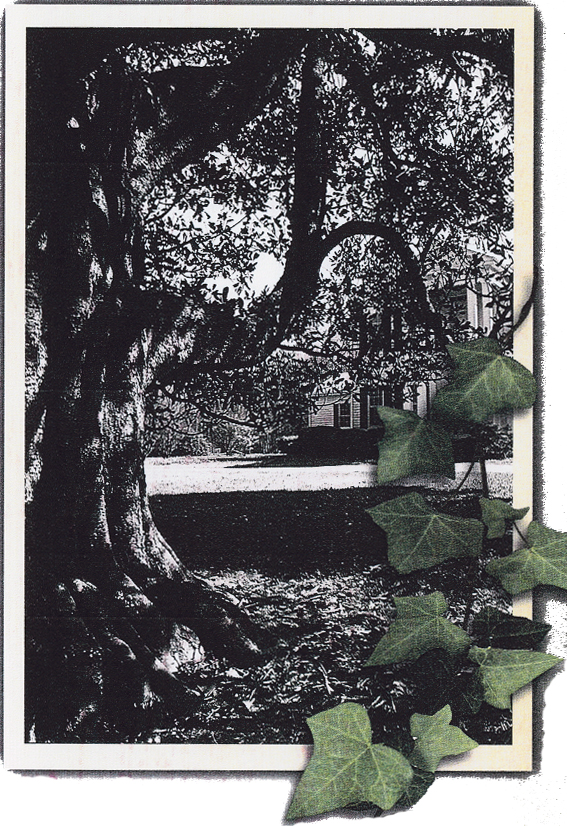 Once backdrop to a lifestyle now all but forgotten, Greenwood Plantation waits confidently to once again be transformed. And today a limited edition development of only 45 estate home sites created by a Mark S. Jordan Company; honors this history.

This exclusive development combines the convenience of new century lifestyles with the grace that only time affords. Flowering shrubs, dogwoods, magnolias and redbuds, naturalistic lanes,even an old plantation pond. And regardless of your architeerura! preference, French to Old World, Iralianate to Eclectic, your home and lifestyle will finally live up to your expectations.

Only a select few will have the privilege of adding their histories to that of Greenwood Plantation. And only these few will have the chance to be part of a place that simply improves with time.

About the Photo: A naturalist lane will wind through the development, past the old plantation pond, and through the native hardwood forest with many trees up to 60" in diameter.